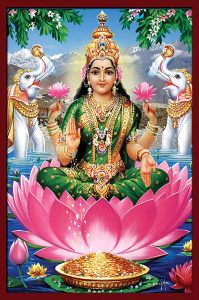 The workshop teaches the effective way to create and materialize energy thoughtforms for prosperity, material & financial success, successful relationships, physical, emotional, mental & spiritual prosperity and well-being.
The secrets and formula to materialize goals and concretize short and long-term plans in life are learned and actually experimented in the seminar.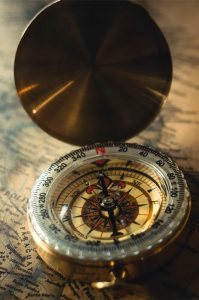 The workshop teaches the principles and concepts of the ancient art of design and placement in relation to the flow of energy, to create an environment that attracts good luck, good health and good fortune. 
Esoteric Feng Shui is simple, practical, and easy to use. Effective geomancy techniques have already been validated through clairvoyance and subtle energy experimentation.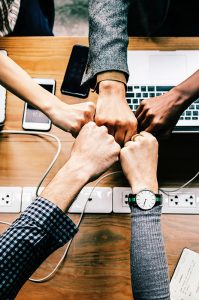 Spiritual Business Management
A revolutionary approach to successful management of your life and business using Esoteric Laws.
This innovative workshop recently designed by GrandMaster Choa Kok Sui uses a revolutionary approach for the success and financial prosperity of businesses giving a modern and friendly image to management. By using energy and spiritual laws, the realization of plans and projects and overall implementation of labor relations can be made easier.