The Wesak Festival or the Full Moon of May marks the highpoint of the spiritual year. The Wesak Festival is the most powerful full moon meditation of the year. It has been observed by Pranic Healers for the past decades.
Master Choa Kok Sui guides the Wesak Meditation as the participants strive to become an embodiment of Divine Light, Love and Power.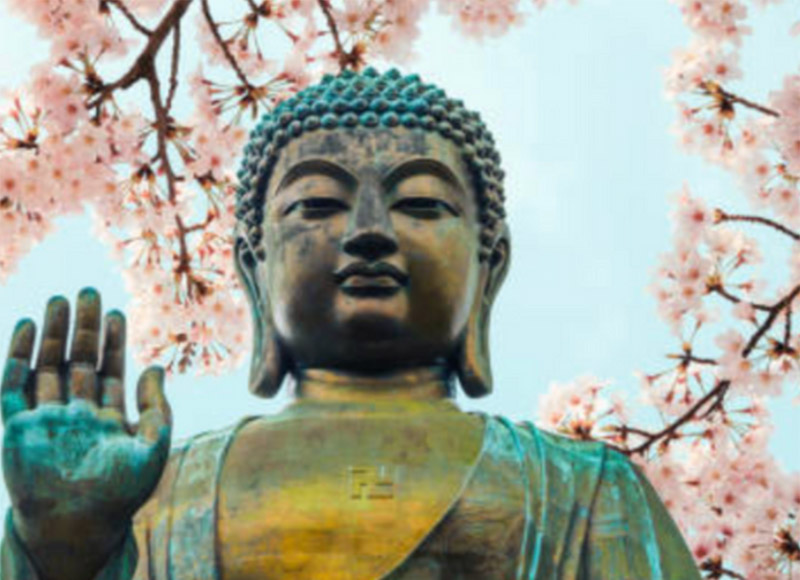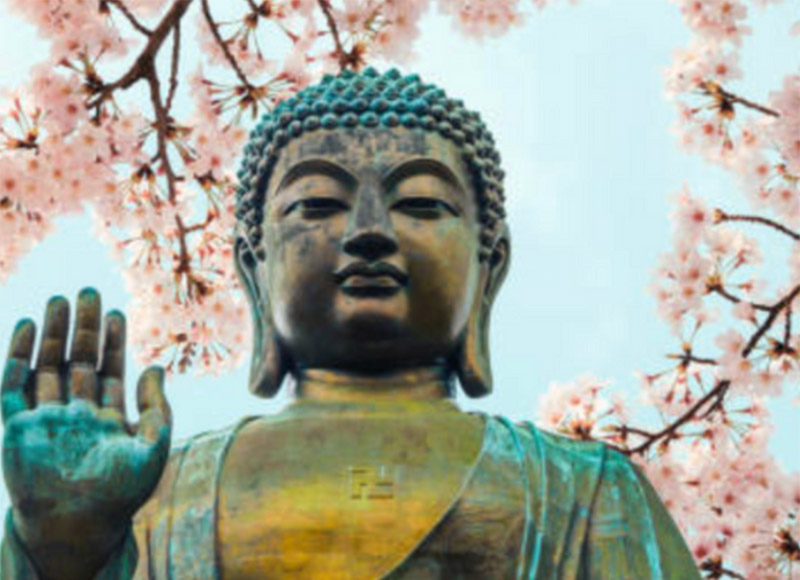 The Wesak Festival is a spiritual and sacred ceremony celebrated on the full moon of Taurus where legend says the Lord Buddha and the Great Beings gathered to witness a tremendous out outpouring of Divine Energy for Divine Purpose.
This celebration with all its esoteric significance occurs on different levels of consciousness-the physical, emotional, mental, and spiritual planes of existence. Master Choa Kok Sui says "there is a definite effect on the spiritual experience of the Wesak Meditation regardless of the ability of the brain to comprehend or register it.
Memory of the experience is directly proportionate to the degree of soul contact and development of the energy bodies.
This is open to ALL! Pranic Healers, Arhatic Yoga Practitioners, Family, and Friends!
What is best way to prepare for Wesak Festival?
When Spiritual Preparation is undertaken, Wesak Festival leads to the strengthening of the practitioner. The Cleansing and Energizing process can remove obstacles and infuse us, our group and Pranic Healing and Arhatic Yoga organizations with the desire to dedicate our lives to personal spiritual development as well as becoming a divine channel for doing service.
Prepare yourself and your group physically, emotionally, mentally and spiritually – so as to receive, properly contain and share in the abundance of the incoming divine energies.
How?
Keep your body strong: exercise, watch your diet, do self-healing, etc,
Do Meditation on Twin Hearts daily,
Practice the Virtues every day,
Do Service and Tithing,
Practice Gratitude and Forgiveness meditations etc.
But, remember that you have to prepare yourself! Be creative.
Create a 7-Day Meditation Challenge so you can help others as well as yourself. Do something that will benefit NOT ONLY YOU, but others as well.