OM Mani Padme Hum® is a powerful mantra and prayer that is imbued with tremendous love, mercy, and compassion.
In this workshop learn the deeper understanding of this powerful mantra and its numerous benefits and applications. Experience "Yoga", or union with the Higher Soul, as you are guided in meditation with this powerful mantra.
The Master will also share teachings on Character Building, Meditation on Loving Kindness and Meditation on the Blue Pearl in the Golden Lotus, as well as guide the group in these meditations.
Additional topics includes chanting for purification of the chakras, invoking the Buddha Quan Yin, wish-fulfilling properties of the mantra, the mantra as an instrument of World Peace… and much more!
OM Mani Padme Hum® workshop includes:
Understand the inner meaning of OM Mani Padme Hum® mantra.
Use the mantra to increase love, peace and compassion in a place.
Invoke the blessings of Buddha Quan Yin to fulfill your wishes.
Learn the Meditation on Loving Kindness.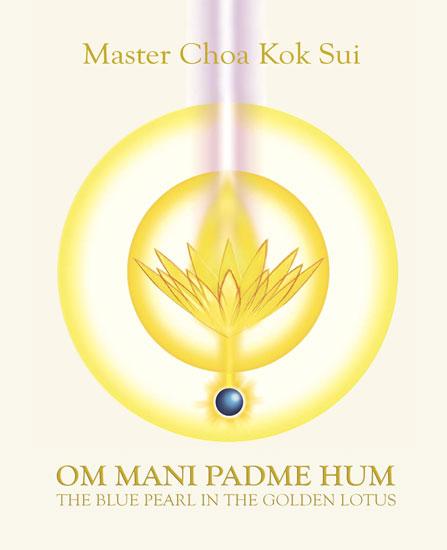 Prerequisite: Basic Pranic Healing