Arhatic Sexual Alchemy is a practical workshop that teaches the deeper essence of spiritual sexuality and the techniques to experience a blissful state of divine union for couples and sexual alchemy for single people.
GrandMaster Choa Kok Sui demystifies the traditional Tantra Yoga into a new level using simple no-touch techniques. This intensive workshop teaches the proper manipulation of the sexual energy and the kundalini.
It will enlighten participants on how to utilize sexual energies to awaken the sacred fires and powers of the body. You will also learn about "energy partnership" on all levels that was never before taught to the public and the uninitiated.
The Arhatic Sexual Alchemy workshop includes:
Recognize the divinity within your partner and spiritualize your sexual union.
Transcend your sexual experience to higher levels of love, understanding and spiritual oneness.
Learn tetchniques to experience intense bliss and divine love during sex.
Use sacred sex to accelerate your spiritual development.
Strengthen your relationship with your partner.
Transmute energy safely.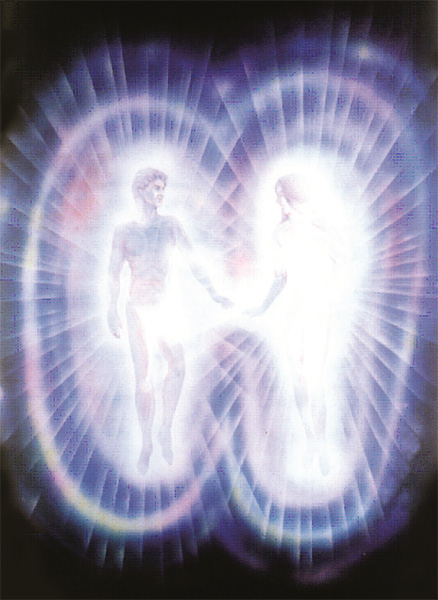 Prerequisite: Arhatic Yoga Preparatory; Only open to couples.