The workshop teaches the effective way to create and materialize energy thoughtforms for prosperity, material & financial success, successful relationships, physical, emotional, mental & spiritual prosperity and well-being.
The secrets and formula to materialize goals and concretize short and long-term plans in life are learned and actually experimented in the seminar.
The Kriyashakti: The Science and Art of Prosperity and Success workshop includes:
The principles, elements and techniques of materialization and manifestation.
Wise utilization of universal laws and principles to attract money, improve relationships and achieve success.
Special techniques to disintegrate old thoughtforms and concepts that impede one's goals in life.
Ancient strategies on how to create, energize and materialize thoughtforms and goals rapidly and properly.
Concrete understanding of how the major chakras and the aura affect one's ability to achieve goals in life.
Meditation of Prosperity and Meditation to improve loving relationships.
Advanced creative visualization and imagery.
The "Don'ts" in attracting good things in life.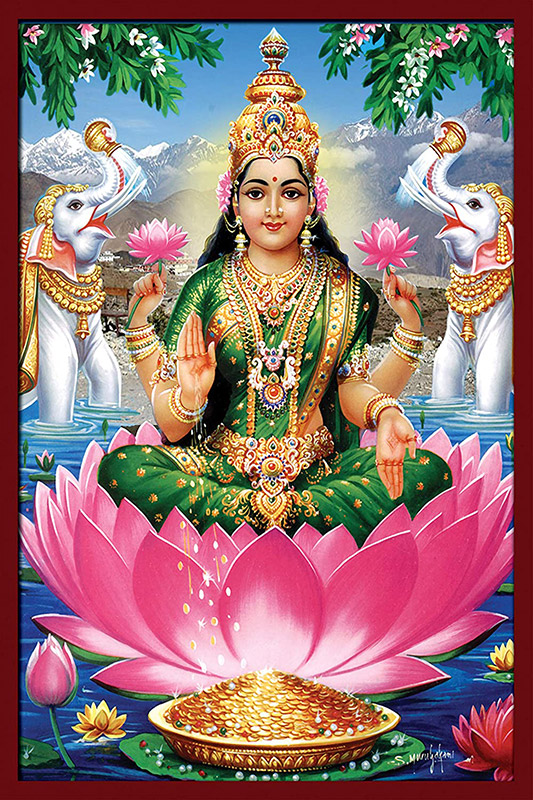 Prerequisite: Arhatic Yoga Preparatory