"Maha" means "Great" and "Samadhi" means "Oneness".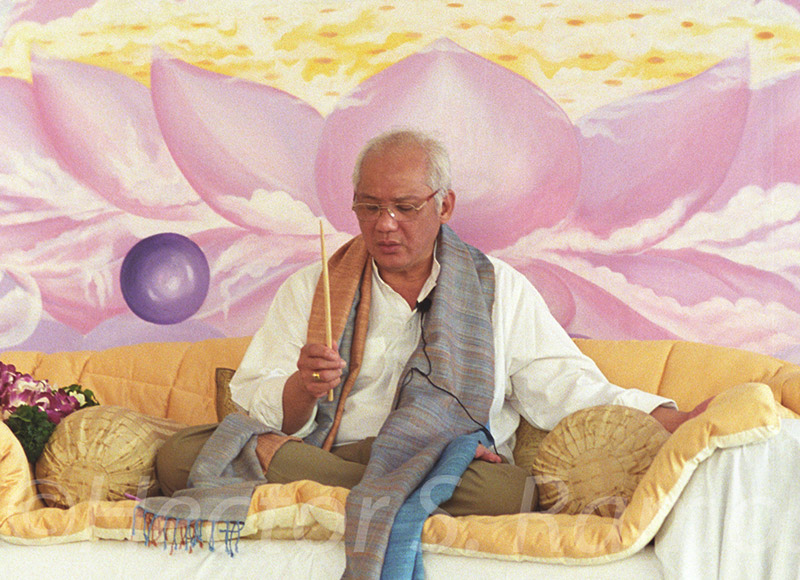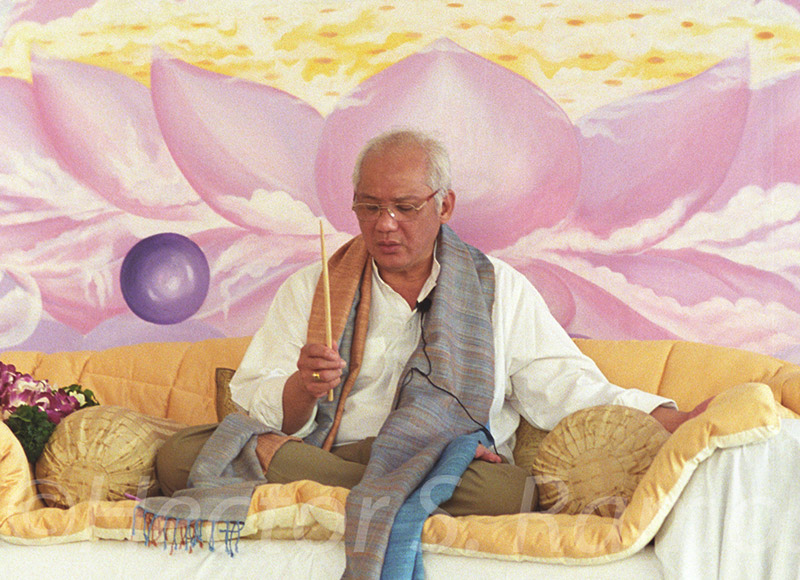 This term is used to describe the sacred day on which a Great Soul or a Maha Atma leaves the physical vehicle to Experience Oneness with God and Oneness with All!
We celebrate GrandMaster Choa Kok Sui's Mahasamadhi every March 19th.
Together with fellow Pranic Healers, let us commemorate on this special day the spiritual wisdom, life, work and greatness of our Great and Beloved Teacher whose blessings continue to strengthen, inspire, and guide our lives.
Masters in Pranic Healing gather to share their personal experiences with a Great Soul who has transformed the lives of millions worldwide. In addition, they also share more on the deeper aspects of "Samadhi".
Purify yourself. Practice diligently. Spread the teachings.
Every year Masters and students from all over the Globe join to celebrate GrandMaster Choa Kok Sui's Mahasamadhi.