Every year, Arhatic Yoga practitioners from all over the United State and the world, together with Master Glenn and Master Marilag, hie away to Bovina Center, NY, a small town in the beautiful, serene, and secluded Catskills region, to recharge, heal, meditate, commune and connect with nature and God.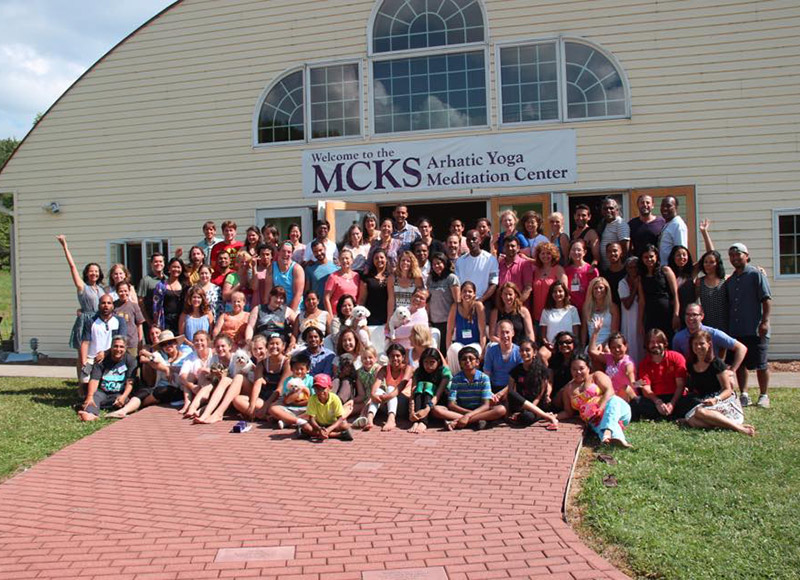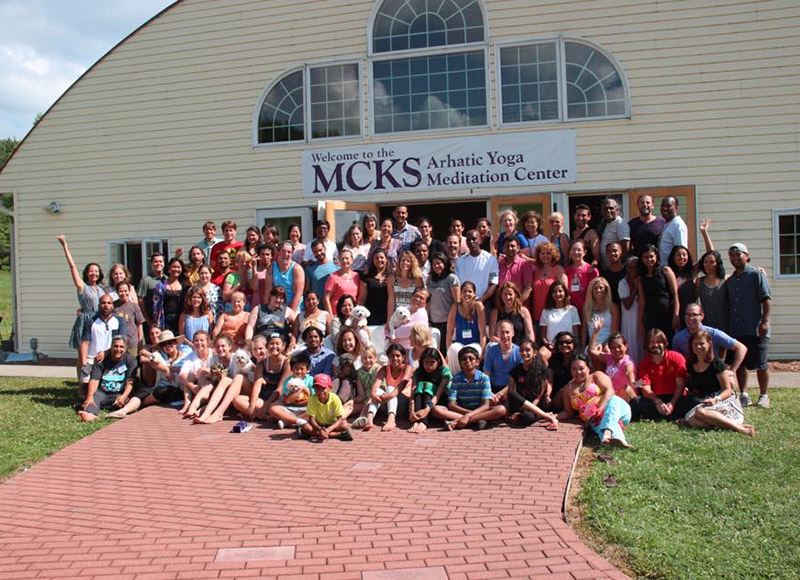 Different accommodation options are offered, and all meals are included as part of your registration. If you have any dietary restriction, it is advisable to bring any complimentary food you need.
In addition, parents with kids can register them to the Prana Kids program that happens simultaneously to the adult's program.
Every year, you can be part of this unique intense practice!
To attend, one has to take the Arhatic Yoga Preparatory Level that is always offered a few days prior to the Spiritual Vacation.

During this retreat, you'll learn powerful ancient techniques that activate the chakras in order to achieve glimpses of illumination and expansion of consciousness.
It is the path to intellect, will, power and love. It is also a path to enhance health, longevity and one's healing abilities. Classes to be taught by Master Marilag & Master Glenn.
Prerequisite: Arhatic Yoga Preparatory Level