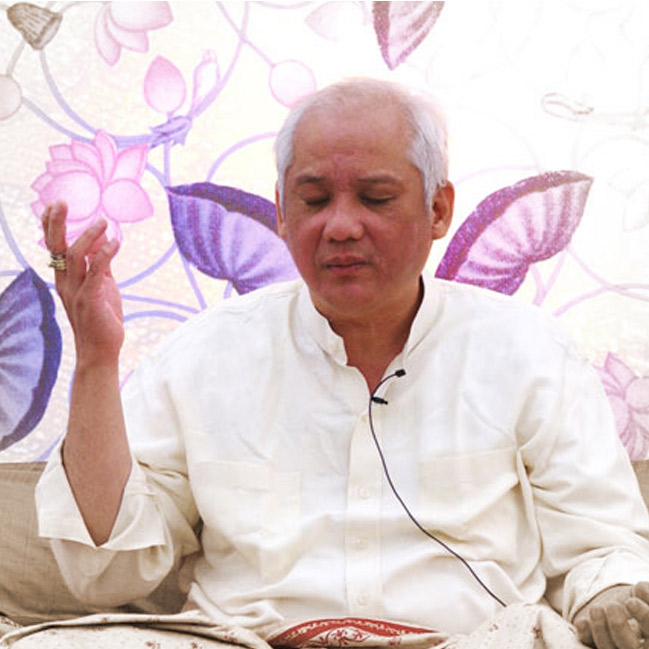 WHO WE ARE
The Center for Pranic Healing is a non-profit tax-exempt organization whose mission is to help people live a happy, healthy and well-balanced life.
Our mission is to help you create remarkable transformations in all areas of your life. Through knowledge of Pranic Healing and Arhatic Yoga you will learn how to enhance all aspects of your life including physical, emotional, financial and spiritual.
A little info. about your event
SIGN UP FOR OUR NEWSLETTER!
Stay tuned to all our upcoming events, retreats and blog posts!
Balance Every Area of Your Life
Local Time:
Dec 10 2023
– Dec 11 2023
|
No event found!
Learning Pranic Healing is very important for every yoga teacher. With these tools, teachers can know how to clear unwanted and negative energies from their students and space, and create real comfort for people when they enter their classes
Elena Brower
Mother Certified Anusara Yoga Teacher, Founder and co- owner of Virayoga, New York
"Since I was introduced to Pranic Healing I have seen amazing healings of wounds and skin rashes. The surgeries in this practice heal so much faster than I have ever seen since we incorporated Pranic Healing."
Allison Eibach
L.P.N., Davis Dermatology Clinic, Florida
"As a speech therapist with 25 years of experience I have found Pranic Healing to be extremely beneficial for children who have speech, learning and attention problems, and autism."
Connie Williams
Speech Therapist, M.Ed., CCC-SLP, Florida